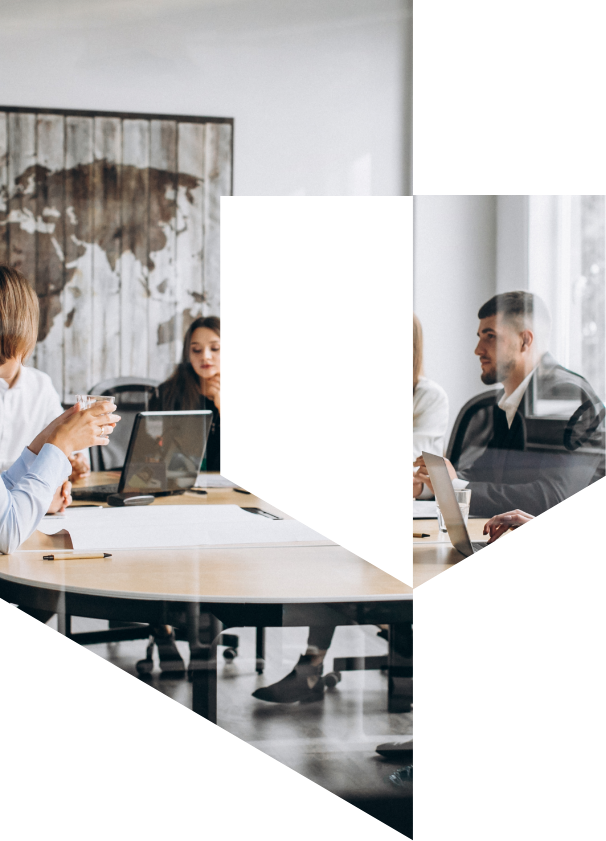 Historia DAPR
2018

April
Mikołaj Otmianowski and Przemysław Przydatek made a decision to fund research on the methodology of GDPR risk analysis. The research team included Maciej Otmianowski and Marcin Błoński. The idea was born out of a shared passion and a scientific drive. We also saw big market needs. Data protection officers worked "offline", mostly in Excel. We aimed to automate part of their work and, what was the most important, develop a tool which would help to analyse collected data and generate a report showing the level of data security in an organization.
"We came up with the name for our app: REDINTOGREEN. The wheels were set in motion! It was not easy. We felt what it means to be going bankrupt."

December
DAPR accepted its first cyber security assignment – the task was to analyse a ransomware attack! A small IT support team for our clients, headed by Przemek, was created as a result.
2019

February
The team was joined by Jan Komosa. Besides the GDPR, his passions included AML, which is also based on risk analysis. You can say that as far as data protection and minimisation is concerned, AML is the opposite of GDPR. An excellent product was born s a result of that collaboration – GDPR and AML audits of organizations.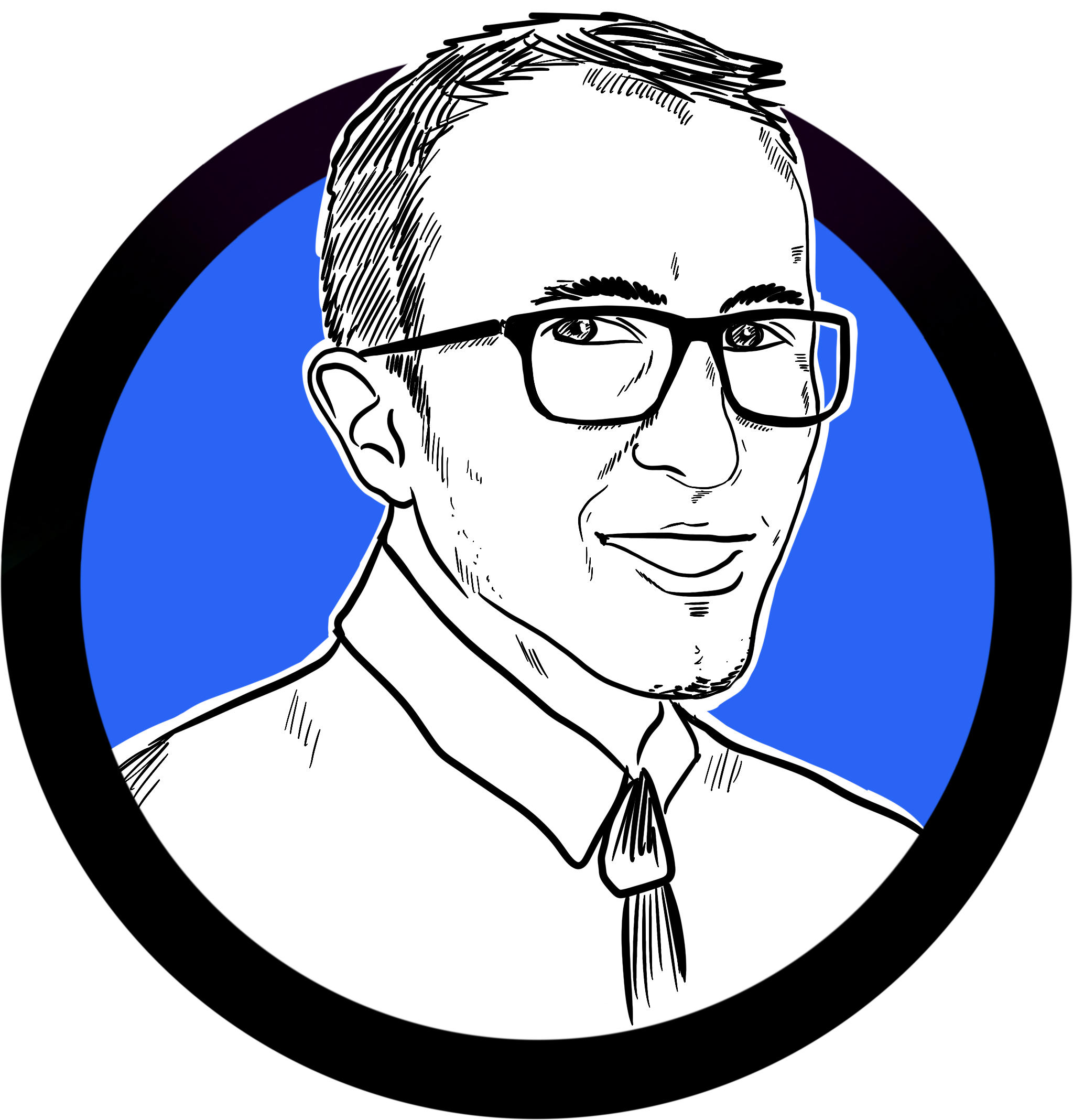 "We concluded that GDPR and AML audits can be combined. All you needed to do was to set precise goals. Jan took care of the rest"

June
On the initiative of DAPR and its partners – the Polish Council of Shopping Centres and Domański Zakrzewski Palinka law firm – works began on the GDPR code for shopping centres. The project ended with the code's submission.
It was a year of hard work on the methodology and the release version of a risk analysis app which we called Red Into Green.
"Traple Konarski Podrecki law firm became our partner for app development and GDPR-related risk analysis services"
2020

January
DAPR's approach to GDPR-related risk analysis was presented at a seminar held in January by Traple Konarski Podrecki law firm for 60 large companies.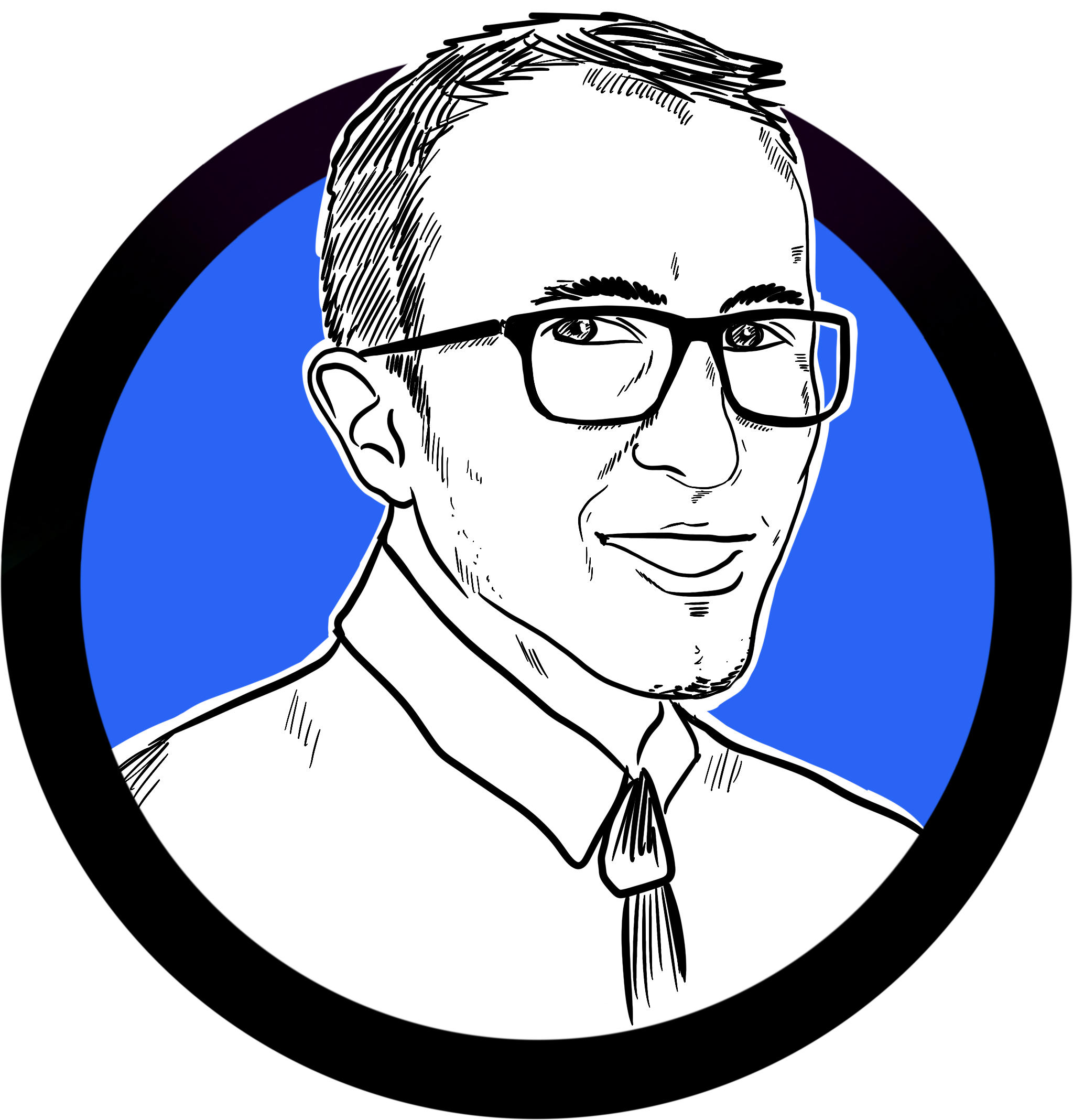 "NO IFS OR BUTS! Everyone was interested. We had the world at our feet!"

DAPR continued to work at full speed in spite of the pandemic:
– Tidying up the business side of things: processes and reporting.
– Receiving requests for consulting on remote work solutions.
– Acquiring new clients for GDPR-related risk analyses.
– Saving time thanks to working from home and developing the Red Into Green app continuously.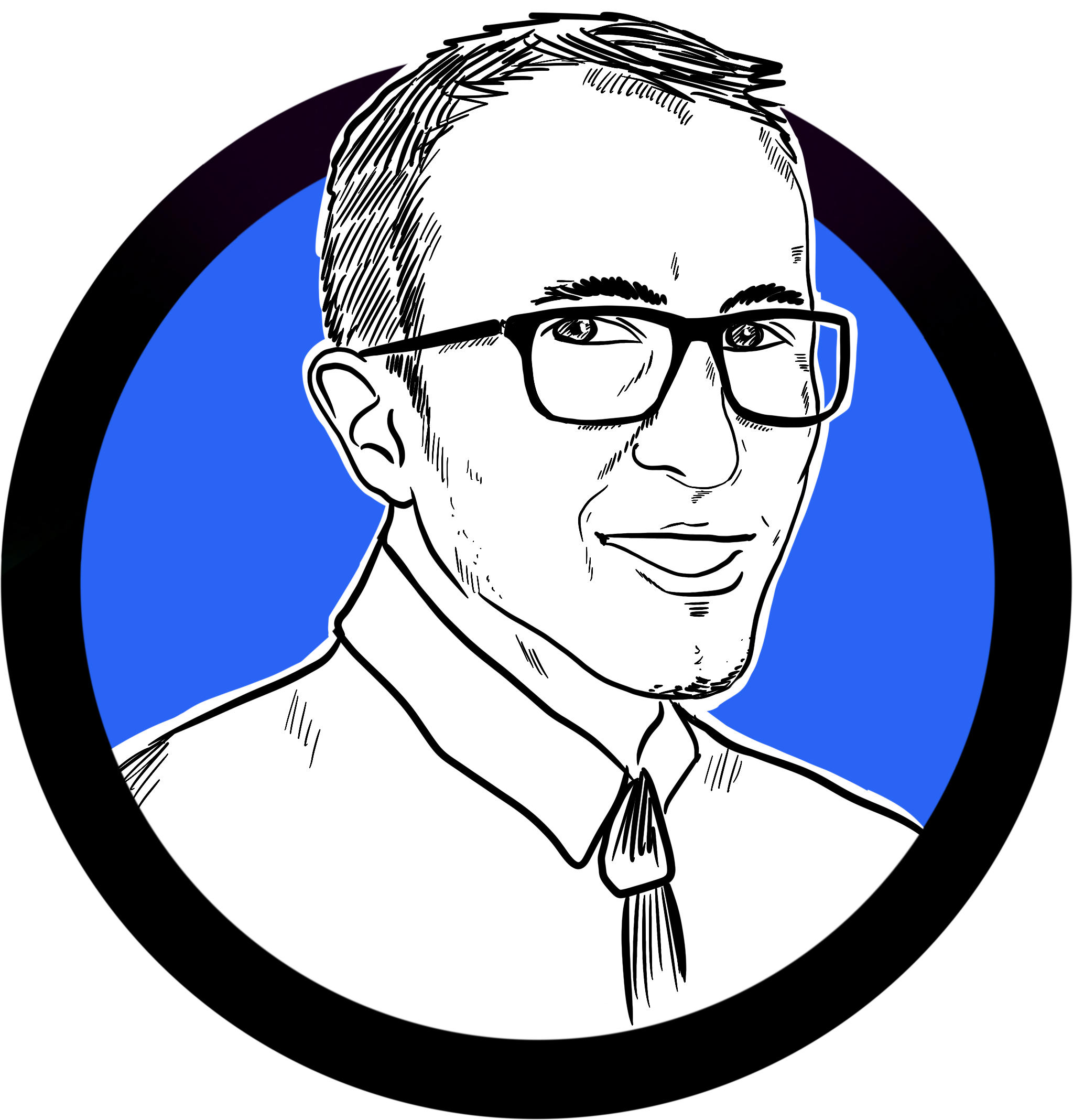 "Mikołaj was appointed Chairman of the Legaltech Comittee at the Warsaw Bar Association!"

March
Tomasz Pieszczurykow joined DAPR as Head of IT Advisory. We moved on to a higher level of management.
"Our app was already being used by 10 clients including PEKAO Leasing, Blik and Colliers International."
2021

April
Carrefour Polska became the first client to buy our REDINTOGREEN app in the Saas version. That was a special moment.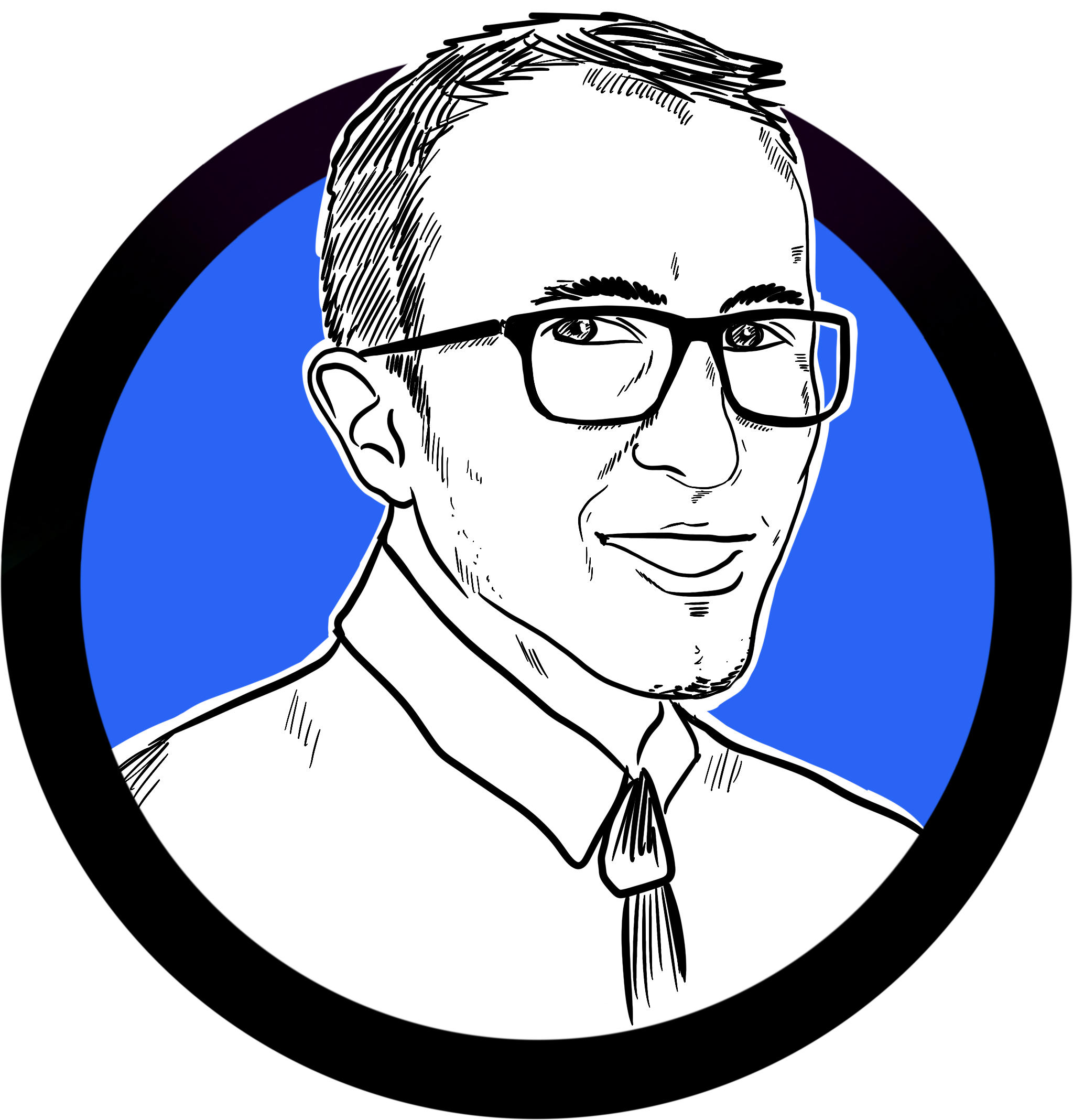 "We acquired 15 new clients including the Regional Medical Chamber in Warsaw, PGZ and the National Bar Council. We were negotiating with 13 other companies from the PGZ group."

August
DAPR received funding from the National Centre for Research and Development through SHAPE. Works on the development of the RIG app gained speed. The range of planned GDPR functionalities (going beyond risk analysis) became wider. An important decision was made: we would start working on a cyber security tool.
2022

June
A record of the categories of processing activities and a record of authorisations were added to Red Into Green in June. The scope of reporting in the app became broader, too.
We were monitoring the market and identifying our clients' needs. There was a lot to be done in the area of cyber security. Our Red Into Green app would provide a solid methodological foundation for a reliable risk management tool in multiple areas which make up the cyber security of organizations.
We plan to launch a BETA version of our cyber security tool in Q3 of 2022.
"We can now provide a full range of GDPR-related services."
Our potential is growing

with the market needs.

Our mission is to expand risk analysis and to develop methodology to provide organizations with the highest possible level of protection from losing data which are essential for their operations.

MISSION